MICE (Meetings, incentives, conferences and exhibitions) is a type of tourism in which large groups, usually planned well in advance, are brought together. Closed air-tight room meetings and conferences are now a thing of past, as more and more firms realise the huge role that ambience plays in decision making. Whether you are discussing the market prospects or making an important decision, or say, have come down to visit the art or to attend a conference, you want to make sure that you and your team are at your best. To attain so, one must ensure that the environment one is in is calm, relaxing and refreshing. What makes Kollam the top MICE destination in India ?

What could be more befitting to this than the lush green land, and calm blue water backwaters of God's own country, Kerala? With just the right temperature throughout the year, a dash of rain once in while, Kerala is the perfect all-weather Tourist hotspot. Away from the congested cities, Kerala breaths in the freshness and clearness of its farms and water bodies, energising and empowering you. May it be a Meeting, a convention or a conference, Kerala is the place to be in and Kollam is the top MICE destination in Kerala, India. Kollam is situated 70KM to the north of Trivandrum International Airport and its a port city located along the cost of Arabian Sea.
Nowadays when many indirect factors and actions contribute to judging a person, his ability and his status quo in the society, one must make the wisest of choices when one decides a place to host a meeting of utmost importance. You don't want your clients hot, sweaty or irritated. What could be better to bring a cheerful, active and calm ambience than swaying coconut trees, the gentle Arabian sea beating against the shore and the clear blue sky?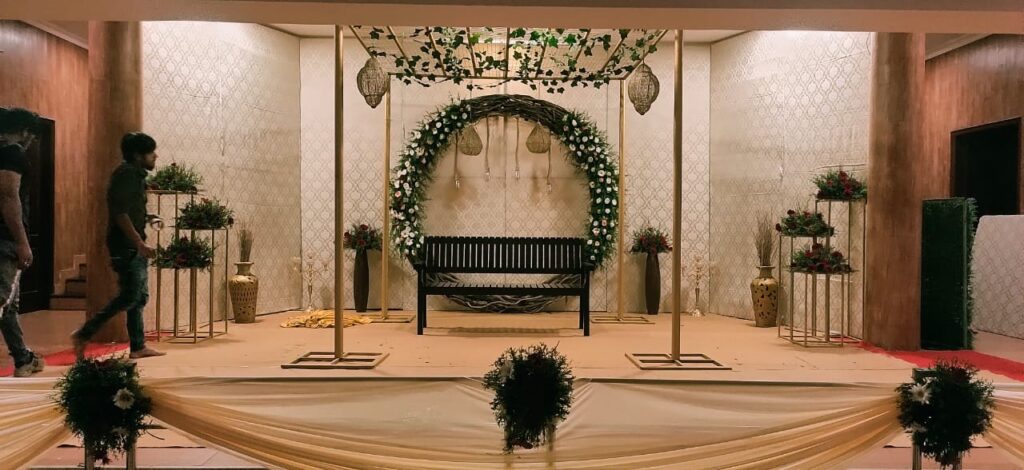 A MICE hotspot already, Kollam owns a vast array of hotels and resort chains that offer over the top services. With spacious luxury deluxe suites available at inexpensive rates , large convention centres owning a royal grandeur look, health clubs, multi-cuisine restaurants, roof gardens, Ayurvedic renewal packages, wellness spas, banquet halls, swimming pools, sports courts, indoor games facilities, in-house medical care, pick-up/transport services, sightseeing tours, and a whole lot more, Kollam's MICE tourism is booming up than ever before.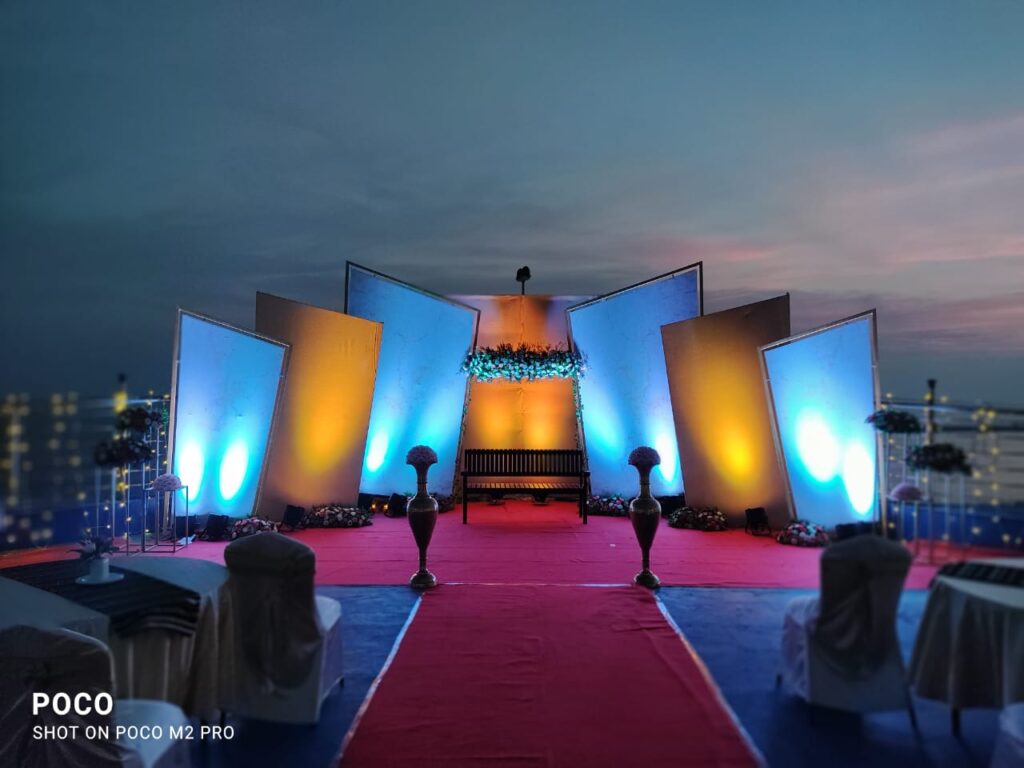 With so many hotels seemingly offering different variety of services and a lot at stake, choosing the right hotel becomes a very crucial decision. Observing the general trend, Q-Resort seems to top the choices. A luxury 5 Star hotel with over 95 rooms offering a panoramic view of the Arabian Sea till the horizon, The Quilon Beach Hotel & Convention Centre, Kollam is one of the best Kerala has to offer. Rated one of the top 10 on trip advisor, The Quilon Beach Hotel is the perfect destination for your business meeting, conference or exhibition.
Let Quilon host your next meeting for you. Take pride in the compliments that fly in and enjoy the sweet success of a grand meeting.
Contact for more Info: +91 474 276 9999
Discover more about Kollam at :